Episode 74 - Craft Of Comedy Cometh

Sitcom Geeks: Episode 74 - Craft Of Comedy Cometh
Steve Doherty talks to James and Dave about Llandudno Craft Of Comedy Festival in June - an amazing line-up, competitions to win and loads of good reasons why you'd be a fool to miss it.
Published: 29th March 2018. Length: 45 minutes. Size: 62.2mb
See Also:
David Nobbs Memorial Trust competition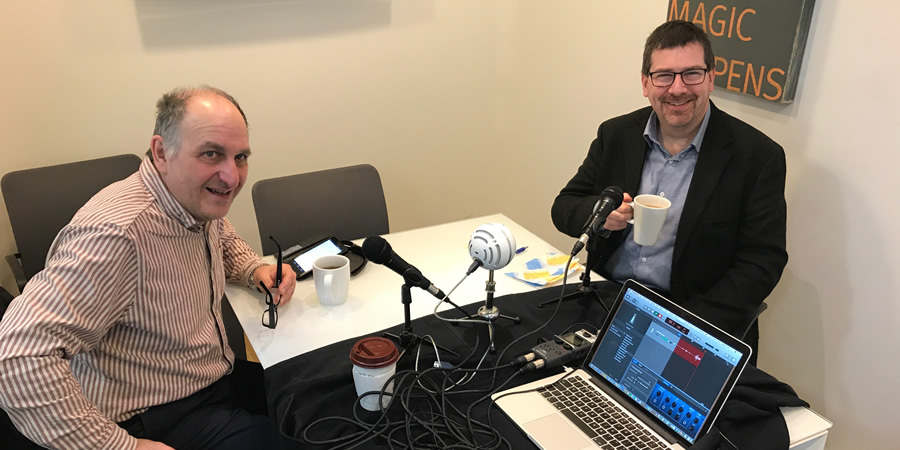 Next Sitcom Geeks episodes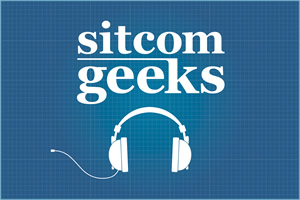 Date: 5th April 2018 Length: 42 mins Size: 58.1mb
Just over a week to go before the BBC Writersroom Comedy window closes - still time (just) to craft your own comedy gold, with the help of James and Dave's...