Episode 71 - Toby Davies (Part 1)

Sitcom Geeks: Episode 71 - Toby Davies (Part 1)
Toby Davies, the prolific comedy writer for kids' TV and now with a movie to his name, talks sketch writing, working with the biggest names in comedy and modestly reveals his legendary contribution to the oeuvre - That Mitchell And Webb Cash Register sketch.
Published: 22nd February 2018. Length: 38 minutes. Size: 53.3mb
Video
Here's the Cash Register Shop sketch from That Mitchell And Webb Sound.
Next Sitcom Geeks episodes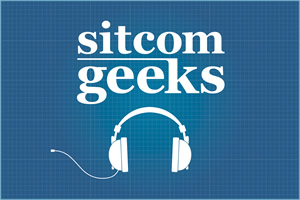 Date: 8th March 2018 Length: 33 mins Size: 45.2mb
James and Dave talk to Toby Davies about how one sketch can get you a movie. Seriously. Toby talks us through the multiple drafts needed to get Up All Night...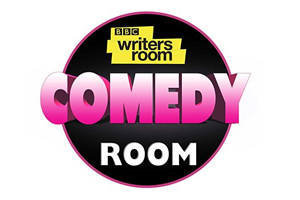 Date: 15th March 2018 Length: 58 mins Size: 80.4mb
Attention new writers! The BBC Comedy Script Window opens on 19 March 2018. Here's tonnes of useful writing tips from the people who'll be reading your scripts - Simon Nelson...