Episode 44 - Challenges and Questions

Sitcom Geeks: Episode 44 - Challenges and Questions
James and Dave return with two more ten page challenges, and tackle your questions - including story arcs, meeting producers, and the exact mathematical answer to 'how many plots per episode?'.
Published: 16th March 2017. Length: 43 minutes. Size: 59.3mb
Next Sitcom Geeks Episodes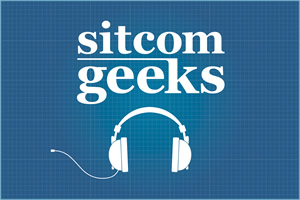 Date: 30th March 2017 Length: 36 mins Size: 68.1mb
Dave and James talk about sketches, as well as books and podcasts on writing. And another First Ten Pages is put under the spotlight.