Episode 41 - Finding the Right Producer

Sitcom Geeks: Episode 41 - Finding the Right Producer
James Cary talks to comedy producer Steve Doherty (Have I Got News For You, Never Mind The Buzzcocks) about sketches, The News Huddlines, getting out of London, trains and The Craft of Comedy Festival in Llandudno.
Published: 2nd February 2017. Length: 47 minutes. Size: 65.1mb
Next Sitcom Geeks Episodes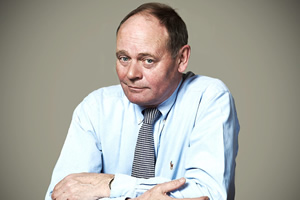 Date: 16th February 2017 Length: 47 mins Size: 65.1mb
James and Dave celebrate Episode 42 by discussing Life, the Universe and Everything with comedy legend and original Hitchhiker's Guide co-writer John Lloyd. A funny and touching tour of Douglas...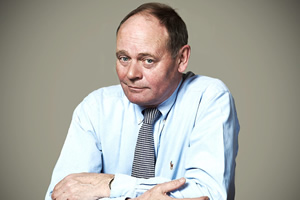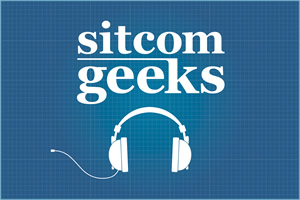 Date: 16th March 2017 Length: 43 mins Size: 59.3mb
James and Dave return with two more ten page challenges, and tackle your questions - including story arcs, meeting producers, and the exact mathematical answer to 'how many plots per...