Episode 162 - Fun With Father Ted - Lissa Evans

Sitcom Geeks: Episode 162 - Fun With Father Ted - Lissa Evans
Writer, producer and acclaimed comic novelist Lissa Evans tells us what it was like directing and producing Father Ted - and what makes a funny script.
Published: 24th March 2021. Length: 56 minutes. Size: 102mb
Next Sitcom Geeks episode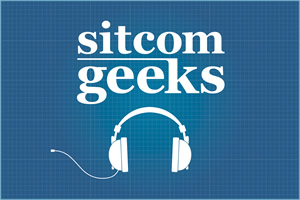 Date: 8th April 2021 Length: 42 mins Size: 19.8mb
What will the comedy writing landscape look like as we come out of covid? James and Dave are surprisingly upbeat about the future for comedy writing despite the demise of...