Episode 158 - Why Tuesdays Are Funny, And Jessica Too

Sitcom Geeks: Episode 158 - Why Tuesdays Are Funny, And Jessica Too
In today's episode James explores creating new characters using Jessica the fictional celebrity chef. And Dave launches #TuesdaysAreFunny the weekly 8:30pm Twitter Sitcom Geekery Watchalong.
Published: 28th January 2021. Length: 51 minutes. Size: 92.9mb
Find out more about James' course and get a discount. Details
Next Sitcom Geeks episodes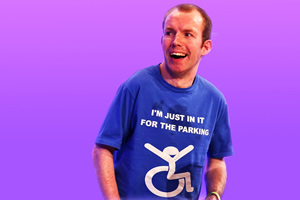 Date: 11th February 2021 Length: 55 mins Size: 101mb
Top stand-up and BGT winner Lee Ridley aka Lost Voice Guy shares his amazing story of comedy success, the influence of heroes The League Of Gentlemen and Lee Evans, the...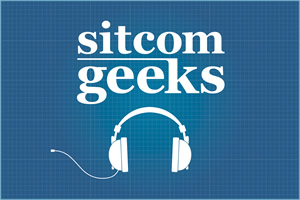 Date: 25th February 2021 Length: 46 mins Size: 85.8mb
Dave announces the shortlist for the Making A Scene Of It competition, James reports back from his sitcom webinar about character - plus some surprising conclusions are drawn from the...