Episode 156 - 2021 Vision

Sitcom Geeks: Episode 156 - 2021 Vision
Dave and James reveal their plans for next year, including the launch of The Situation Room, home for James's brilliant new online sitcom writing masterclass. Meanwhile Dave will be finding out again what it's like to be starting out as a new writer as he plans the spring publication of his first novel.
Published: 31st December 2020. Length: 50 minutes. Size: 91.9mb
Next Sitcom Geeks episode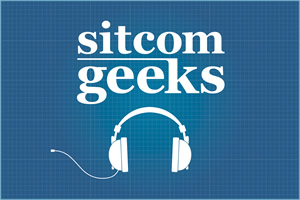 Date: 14th January 2021 Length: 46 mins Size: 84.5mb
Welcome to a new year of comedy writing, as Dave talks about writing topical comedy (hence the rejection and waste), James tries to enforce good habits for writers (other jolly...