Episode 155 - So That Was 2020

Sitcom Geeks: Episode 155 - So That Was 2020
Dave and James look back on the closed down year - what is comedy drama, scene competitions and a little shard of light and love for our fellow comedy scriptwriters.
Recorded infuriatingly three days before the BIG BBC COMEDY ANNOUNCEMENT we had been trailing for the last three episodes - but still lots to report here about BBC changes.
Published: 17th December 2020. Length: 57 minutes. Size: 106mb
More details on the BBC Comedy Association
Next Sitcom Geeks episodes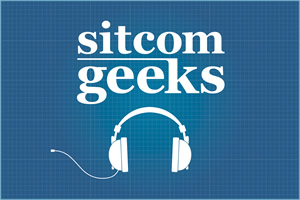 Date: 31st December 2020 Length: 50 mins Size: 91.9mb
Dave and James reveal their plans for next year, including the launch of The Situation Room, home for James's brilliant new online sitcom writing masterclass. Meanwhile Dave will be finding...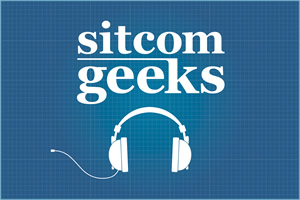 Date: 14th January 2021 Length: 46 mins Size: 84.5mb
Welcome to a new year of comedy writing, as Dave talks about writing topical comedy (hence the rejection and waste), James tries to enforce good habits for writers (other jolly...