Episode 152 - Making A Scene Of It Part 2

Sitcom Geeks: Episode 152 - Making A Scene Of It Part 2
Ahead of the deadline for Dave's scene writing competition the Geeks discuss how you can learn from the greats: specifically Richard Curtis, Ben Elton and Blackadder The Third. Plus a surprisingly upbeat prognosis about the future of comedy writing (spoiler alert: plenty of positives but it's still bloody hard to breakthrough).
Published: 5th November 2020. Length: 50 minutes. Size: 45.6mb
Video
Couple of links off the back of the show:
1. Dave's Writers' Guild video, How To Make A Living Writing Comedy
2. Blog James wrote about scene writing that we talk about in the show. Read
3. Making A Scene Of It competition
Next Sitcom Geeks episodes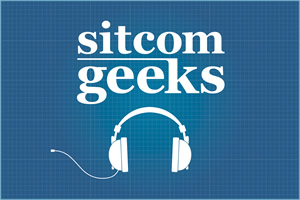 Date: 19th November 2020 Length: 45 mins Size: 82.9mb
Part one of our revealing interview with Jasper Rees, author of the brilliant Let's Do It Victoria Wood biography. "Everyone thought they knew her but they were wrong, it was...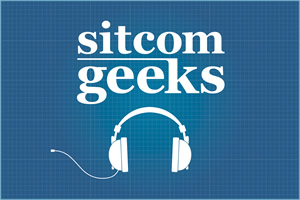 Date: 3rd December 2020 Length: 56 mins Size: 103mb
Big changes at BBC Writersroom - they want your comedy drama scripts NOW. Plus part 2 of our fascinating chat with Victoria Wood biographer Jasper Rees. He reveals all about...