Episode 151 - Making A Scene Of It

Sitcom Geeks: Episode 151 - Making A Scene Of It
Dave and James discuss Dave's new BCG Pro scene-writing competition and what we might learn from Blackadder, plus news about news - topical comedy's moment. And bonus sitcom writing advice from James's Writing That Sitcom book.
Published: 22nd October 2020. Length: 32 minutes. Size: 44.5mb
To find out more about the competition Dave mentioned, see the link below:
Making A Scene Of It competition
Next Sitcom Geeks episodes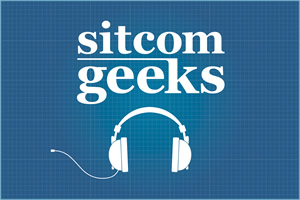 Date: 5th November 2020 Length: 50 mins Size: 45.6mb
Ahead of the deadline for Dave's scene writing competition the Geeks discuss how you can learn from the greats: specifically Richard Curtis, Ben Elton and Blackadder The Third. Plus a...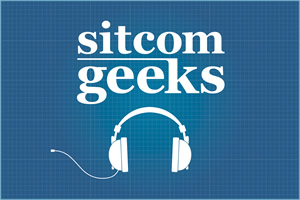 Date: 19th November 2020 Length: 45 mins Size: 82.9mb
Part one of our revealing interview with Jasper Rees, author of the brilliant Let's Do It Victoria Wood biography. "Everyone thought they knew her but they were wrong, it was...