Episode 103 - Moose Allain

Sitcom Geeks: Episode 103 - Moose Allain
Dave and James talk to Moose Allain, otherwise known as the most consistently funny man on Twitter @MooseAllain about jokes, cartoons and Twitter (of course).
Published: 10th January 2019. Length: 19 minutes. Size: 26.8mb
Next Sitcom Geeks episodes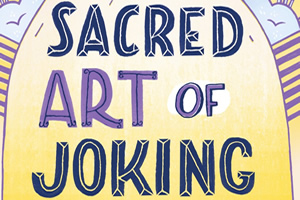 Date: 17th January 2019 Length: 43 mins Size: 49.9mb
Today's special guest is none other than James Cary. Well he has a great new book out called The Sacred Art of Joking and it offers a fresh perspective on...