Oh Frig, I'm 50!

Richard Herring: Oh Frig, I'm 50!
Richard Herring celebrates ten years of podcasting with the launch of a brand new pod to accompany his 2018 Oh Frig, I'm 50! tour. He will be giving you behind-the-scenes access to what it's like on the road as a middle ranking stand-up. The highs of sold-out medium sized venues and the lows of no one wanting to see you in Corsham and Harpenden. Plus some extra material that hasn't made it into the show and more thoughts about ageing. And with a bit of luck some chats with other comedians he meets along the way.
This podcast may include some outtakes and funny events from the show, but you can listen to it before you see the show without it giving any real spoilers.
You can see if Richard is coming to a venue near you by heading to richardherring.com/ohfrig/tour
If you'd like to see the show being filmed then come and see it on May 4th at the Queen Elizabeth Hall in London: Tickets
Previous episodes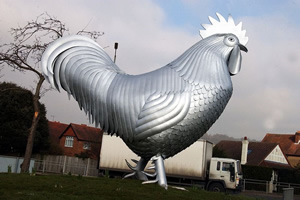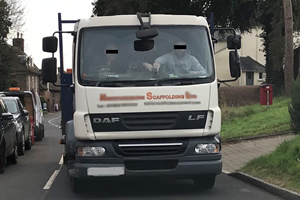 30th January 2018. 14 minutes.
OFI50 Preview - Belittled By Scaffolders. Richard Herring introduces a brand new podcast that will accompany his 2018 tour, Oh Frig, I'm 50!. At nearly 40 he had a fight...