RHMOL Extra - Virginia Ironside

Richard Herring's Leicester Square Theatre Podcast: RHMOL Extra - Virginia Ironside
RHLSTP RHMOL Extra - Virginia Ironside. Richard discusses love with the Agony Aunt who turns out to be his nearby neighbour. They shared a cab home afterwards. Discretion means I can not discuss what happened after that.
Buy a badge at gofasterstripe.com/badges. See Rich on tour
Published: 8th March 2017. Length: 37 minutes. Size: 48.5mb
Video
Next RHLSTP Episodes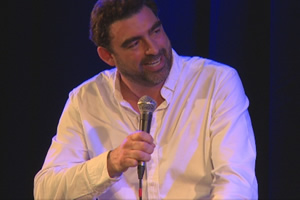 Date: 15th March 2017 Length: 32 mins Size: 29.9mb
RHLSTP RHMOL Extra - Nick Lane. Here's another retro interview from the Meaning Of Life series. This one is about death and features Nick Lane and, if I am honest...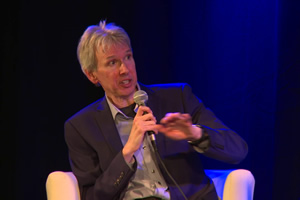 Date: 22nd March 2017 Length: 29 mins Size: 26mb
RHLSTP RHMOL Extra #5: Lance Workman - Good and Evil. In another blast from the past, here's the full length interview with evolutionary psychologist Lance Workman about good and evil....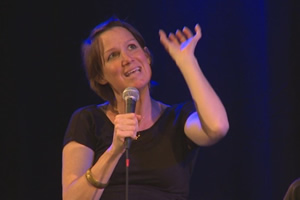 Date: 29th March 2017 Length: 40 mins Size: 37.7mb
RHLSTP RHMOL Extra - Aleks Krotoski, the Shape of Things To Come. In the final episode of these retro podcasts, Rich talks to tech expert and geek Aleks about how...
Richard Herring's Leicester Square Theatre Podcast - All Episodes