RHLSTP 334 - Jessie Cave

#334 Hermione Hands. Richard has had his manhood challenged at funfair and is planning to rewrite history. His guest is actor, author and artist Jessie Cave. They discuss acting based eye infections; upsetting Emma Watson with noodle recommendations; podcasting with your sibling; exposing your heart in stand-up and coping with tragedy and assault. Plus is it possible to publish a novel without ever writing it?
Download episode
(right click, select save link)
Published: 30th June 2021. Length: 84 minutes.
Next RHLSTP episodes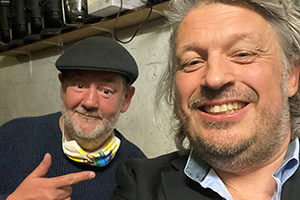 Date: 7th July 2021 Length: 71 mins
#335 Hermione Hands. Richard is the proud owner of an exercise machine and also tries out crowd work for the first time in over a year. What can possibly go...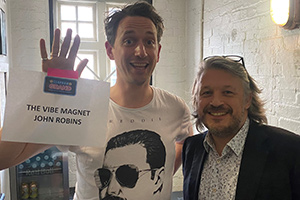 Date: 14th July 2021 Length: 72 mins
#336 Watching Brian May Have Sex. Richard has had his audience analysed and you won't believe how many of them come from the Vatican City. No matter. His guest costs...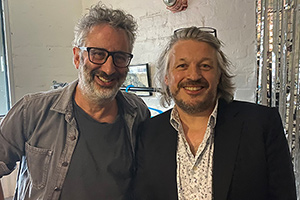 Date: 21st July 2021 Length: 69 mins
#337 Thirty Years of Thirty Years of Hurt - Richard has somehow managed to not damage his son during a week of solo parenting, but only just, but he's had...