RHLSTP 330 - Jackie Weaver

RHLSTP 330 - Jackie Weaver
#330 Battle of Hastings Nasal Regrets - Richard is lamenting the moments from childhood where you move on from something and can never go back. His guest is the formidable Jackie Weaver, who seems to have proven that she did have the authority over Handforth Parish Council. She reveals the secrets of what was going on at the meeting and how the thing went viral and the consequences for the men who questioned her attendance. But also the songs, panto offers and sketch appearances that have followed. As well as her own podcast where she asks her guests weird and wonderful questions (Where does she get her crazy ideas?). Has Jackie Weaver seen a ghost? Would Jackie Weaver like a ham hand? Does Jackie Weaver like always being referred to as Jackie Weaver? You can find out by listening to this.
Download episode
(right click, select save link)
Published: 2nd June 2021. Length: 72 minutes.
Video
Next RHLSTP episodes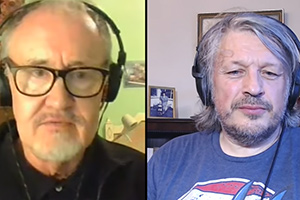 Date: 9th June 2021 Length: 84 mins
#331 Taking the Full Weight of an Eclair - Richard is back in Cheddar trying to harvest material for the new series of Relativity. So it's a double remote podcast...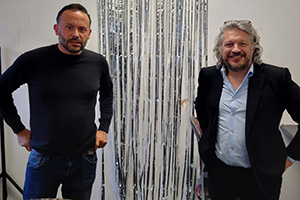 Date: 16th June 2021 Length: 68 mins
#332 The Problem with Avocados - Rich is overwhelmed to be back on stage in front of an actual audience at the wonderful Clapham Grand. His guest is comedian Geoff...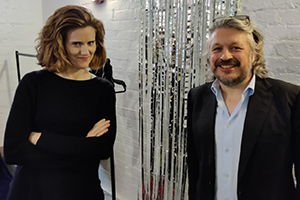 Date: 23rd June 2021 Length: 67 mins
#333 Only Available Together - Back at the Clapham Grand for a second week, and Rich has had another worrying lump - why is his body conspiring against him? His...