RHLSTP 309 - Alexei Sayle

RHLSTP 309 - Alexei Sayle
Eighty-Nine Pence BLT. Recording just before Christmas on Plague Island, Richard wonders what kind of UK listeners will be living in when this is broadcast (in a fortnight), but his guest is legendary actor, author, comedian and expired food eating hobbyist Alexei Sayle. They discuss finding a goose with Keith Allen, having one of the top ten comedy shows of 2020 (but how many were there in total?), Alexei's new online shows involving politics and cycling and an analysis of the film Siesta. Plus whether the left will ever stop fighting itself and think about fighting the right, mortality, the death of ambition and remaining inventive and fresh as a comedian.
Download episode
(right click, select save link)
Published: 6th January 2021. Length: 67 minutes.
Video
Next RHLSTP episodes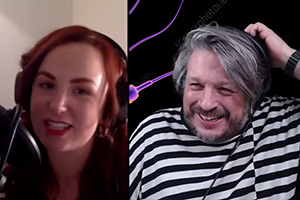 Date: 13th January 2021 Length: 72 mins
#310 Break Them Down, Build Them Up. Richard has had his mind blown by a Christmas surprise and his theatrical 3-year-old has been unexpectedly philosophical. His guest has had a...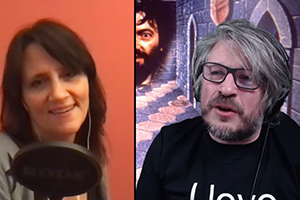 Date: 20th January 2021 Length: 71 mins
#311 Magic - Rich is wondering if the Proclaimers have ever had their bluff called as he wearily starts Lockdown 3. His guest has a first in philosophy and has...