RHLSTP 284 - Richard Osman

RHLSTP 284 - Richard Osman
#284 Shipham Strawberry Fayre - Lockdown continues in all its exhausting torpor, but Rich has come up with a new game show as well as becoming needlessly annoyed by a very old song. His guest is long time friend of the show and lone self-isolator, Richard Osman. They chat about whether it's better to be married or single during lockdown; dealing with the virus; how Henry Kelly might find himself a new job; how much money Michael Palin has; whether interviewing someone means you are now in their TV show; patricide; Strangers On A Train; and Osman's acting role in the greatest sitcom of all time. Plus which tube station has a Z in it? We forgot to tell you, sorry.
Download episode
(right click, select save link)
Published: 15th July 2020. Length: 72 minutes.
Video
Next RHLSTP episodes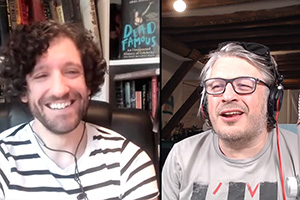 Date: 22nd July 2020 Length: 81 mins
Richard is deep in book deadline hell, but still has time to tweet Lord Sugar about his maths expertise and consider how much human DNA needs to be in a...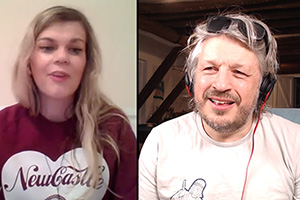 Date: 29th July 2020 Length: 61 mins
#286 Hi-Viz Jacket - We're still in lockdown but Rich is hoping he's managed to secure the future of Emergency Questions in the event or World War, so fingers crossed....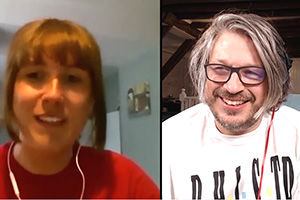 Date: 5th August 2020 Length: 74 mins
#287 White Chicks Dance Off - Rich has been turned into a woman on the internet and so comes a predictable emergency question. It's another lockdown remote record, with the...