Page 17

RHLSTP with Richard Herring Page 17
Previous episodes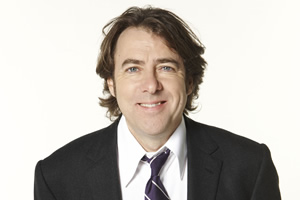 15th May 2012. 53 minutes.
RHLSTP #2 Jonathan Ross (with guest appearance by Francesca Martinez). How did Rich manage this? He's got a proper TV star and interviewer on his show and the pressure is...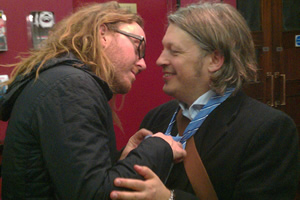 8th May 2012. 82 minutes.
The podcast with the most unwieldy acronym yet RHLSTP (rhlstp) starts with a bang with flame-haired multi-talented genius Tim Minchin chatting about self-penetration, bad reviews, whether Karma has payback and...