News

RHLSTP - Series 11 News
Richard Herring's Leicester Square Theatre Podcast
(or
RHLSTP
as the cool kids have started to call it) is returning in June, and it promises to be the best series yet. Most of the guests have now been announced for the eight-week run, which will be recorded at the Leicester Square Theatre at 7.30pm on Monday nights from 5th June 5th to 24th July 2017.
Here are the headlines: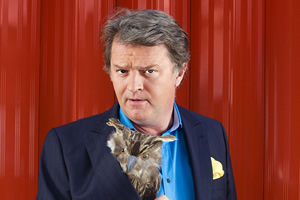 The first guest of the new series will be PAUL MERTON (5th June).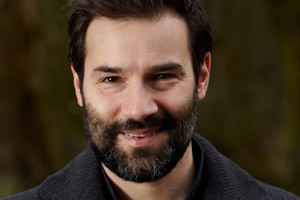 ADAM BUXTON will become the first guest to make three appearances on the show (12th June).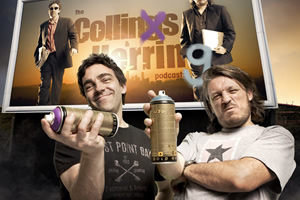 There will be a reunion of COLLINGS AND HERRIN when ANDREW COLLINS guests on 19th June, almost six years since they last podcast together.
Other guests include Jessica Knappett, Sara Pascoe, Katy Brand and veteran comedian and Mayor of Balham, Arthur Smith. The full list is below.
The shows will be released as free audio and video podcasts on iTunes, YouTube and British Comedy Guide, and there will be a kickstarter campaign later in the year to raise the necessary money to film this and Series 12 (which will be recorded in October and November). But it's even more enjoyable live. Tickets
Series 11 guest list
June 5: Paul Merton and Joe Thomas
June 12: Adam Buxton and Jessica Knappett
June 19: Zoe Lyons and Andrew Collins
June 26: Dan Skinner (Angelos Epithemiou) + David Baddiel
July 3: Katy Brand + Julian Clary
July 10: Arthur Smith + Limmy
July 17: Brendon Burns and Craig Quartermaine + TBA
July 24: Sara Pascoe + Ed Byrne
---
Richard Herring is currently on tour with his show The Best. Info & Tickets