Series 5, Episode 12

My Dad Wrote A Porno: Series 5, Episode 12
Two Clits In The Clink. In the penultimate chapter, Bella and Belinda are stuck behind bars as James Spooner makes a plan to rescue them.
Download episode
(right click, select save link)
Published: 25th November 2019. Length: 40 minutes.
Next MDWAP episodes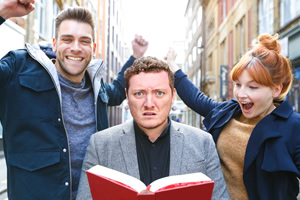 Date: 9th December 2019 Length: 0 mins
Flight or Fight. In the final chapter of Belinda Blinked 5, Belinda, Bella and Spooner come face-to-face with Bisch, Giselle and George in a dramatic showdown. But will everyone make...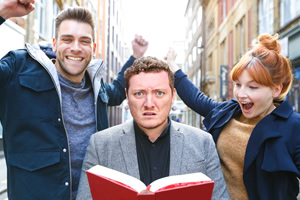 Date: 16th December 2019 Length: 41 mins
Belinda spends Xmas with Bella's family and gets to know one member particularly well...