Nothing Happens

Mission Statement: Nothing Happens
This week, Simon and Declan look at a major problem in so many scripts - people just do nothing!
Published: 14th April 2017. Length: 13 minutes. Size: 18mb
Next Mission Statement episodes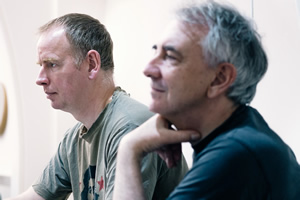 Date: 21st April 2017 Length: 7 mins Size: 6.5mb
Simon and Declan talk about two things to consider when entering a scriptwriting competition - reading the rules and taking feedback with good grace.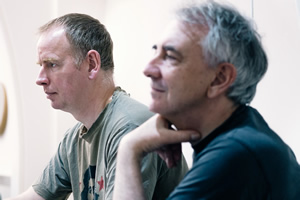 Date: 28th April 2017 Length: 9 mins Size: 8.1mb
Simon and Declan pass on instructions they were given by a comedy commissioner, and underline the importance of having a story to tell.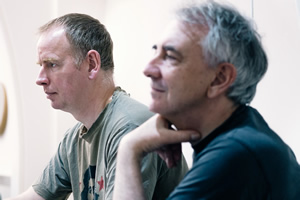 Date: 19th May 2017 Length: 9 mins Size: 8.9mb
Two things to remember; read the blogs and buy us a drink.