Series 1, Episode 5 - Trevor and Simon

Live From Leicester Square: Series 1, Episode 5 - Trevor and Simon
Legends of Saturday morning kids' TV, Trevor & Simon, join Robert Ross in this edition of Live From Leicester Square. The duo talk about their new online comedy project Strangeness In Space; struggling for money when starting out in comedy; their early live shows; and of course finding fame on Saturday TV. Just remember: they don't do duvets!
Published: 15th May 2016. Length: 84 minutes. Size: 193mb
Next LFLS Episodes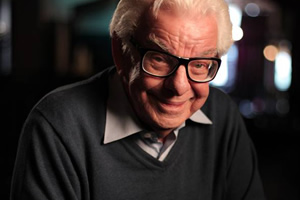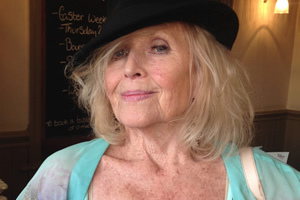 Date: 12th June 2016 Length: 39 mins Size: 71.8mb
Vera Day talks about her career in film, television and stage. She chats about her work on the Hammer film series, how itching powder complicated one role, what it was...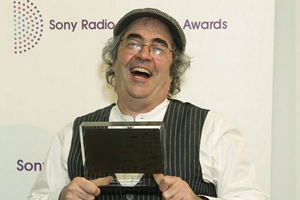 Date: 26th June 2016 Length: 82 mins Size: 149mb
The always entertaining Danny Baker talks about a variety of topics related to his career, from his early days on radio to the success of Cradle To Grave.