Complicated Head, Chapter 12

Grett Binchleaf, Private Eye: Complicated Head, Chapter 12
Chapter 12, by Howard.
Published: 11th February 2019. Length: 30 minutes. Size: 57.6mb
Next Grett Binchleaf episodes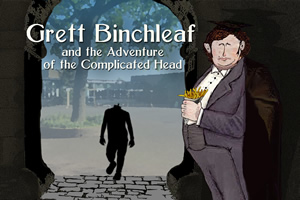 Date: 18th February 2019 Length: 27 mins Size: 53mb
Grett Binchleaf & the Adventure of the Complicated Head - Chapter 13, by Rufus.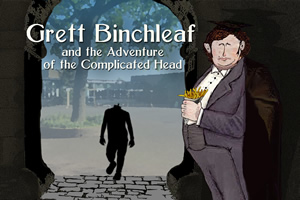 Date: 25th February 2019 Length: 33 mins Size: 63.9mb
The final part of the story: Chapter 14, by Rufus.