Episode 372 - Rosie Jones

The Comedian's Comedian Podcast with Stuart Goldsmith: Episode 372 - Rosie Jones
"Not a cute ragdoll, but a disgusting sex robot", Rosie Jones is a triple-threat in ways of which you couldn't dream if you hadn't seen her act. Leveraging hugely punchy comedy from people's constant underestimation at her sheer agency, we discover the precision comic timing borne of her cerebral palsy; her new political dynamism; and why she won't drown, even though she can't swim.
Download episode
(right click, select save link)
Published: 20th May 2021. Length: 64 minutes.
Next ComComPod episodes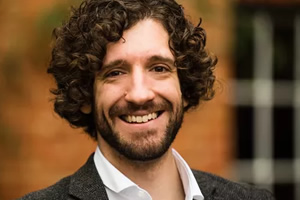 Date: 27th May 2021 Length: 88 mins
If you thought wrestlers shared some of the tropes of comedians' lives, wait til you hear about historians! Comedy-adjacent public historian, writer of Dead Famous and other superb books, and...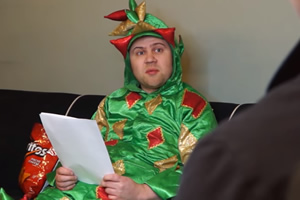 Date: 11th June 2021 Length: 86 mins
How did a grumpy table magician find a way to turn "being pathetic" into 400 shows a year in his own theatre in Las Vegas? Only Piff The Magic Dragon...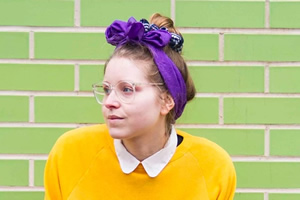 Date: 18th June 2021 Length: 77 mins
"A drill-sergeant not a perfectionist", Jessie Cave enjoys simultaneous careers as an actress, comic, artist, and performance artist, all of which marry an extraordinary pragmatism with an attitude of artistic...
The Comedian's Comedian Podcast with Stuart Goldsmith - All Episodes