Episode 360 - Jordan Brookes

The Comedian's Comedian Podcast with Stuart Goldsmith: Episode 360 - Jordan Brookes
Winner and still holder of the 2019 Edinburgh Comedy Award, Jordan Brookes' marriage of stand-up and clowning is an absolutely extraordinary experience. He deftly walks a tightrope between frankness and insincerity, observing the observers, and mining material from the problem of self-reflection. And if you think that sounds pretentious you're going to love the rest... We talk about calling bullshit on emotional manipulation, his slow climb back to normality after a youth inflected with OCD and depression, as well as the seductive narrative of victimhood.... Also, seducing your mum.
Download episode
(right click, select save link)
Published: 6th February 2021. Length: 79 minutes.
Next ComComPod episodes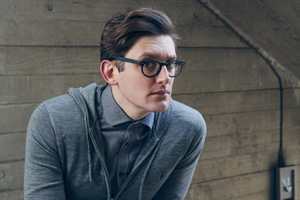 Date: 12th February 2021 Length: 67 mins
Head writer for The Mash Report, show-runner for Hello America on Quibi, and profoundly nice man, Tom Neenan has a practised ease with pulling jokes out of thin air. He's...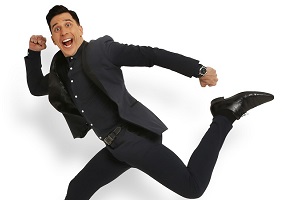 Date: 19th February 2021 Length: 71 mins
Energetic, elastic and totally committed to being "the toughest kid on the estate" when it comes to his ability to get laughs, Russell Kane has firm ideas about his precise...
The Comedian's Comedian Podcast with Stuart Goldsmith - All Episodes