Episode 348 - Erin Foley

The Comedian's Comedian Podcast with Stuart Goldsmith: Episode 348 - Erin Foley
Heavy-hitter Erin Foley is a sensational comic with a way of making even the gentlest observations into flint-hard punchlines. We discuss her "terrifying but wonderful" start in stand-up, and how she was 8 years into her career before she began discussing her sexuality onstage. We talk about questioning and defining success, the epic ness of performing honestly, her refusal to be a joke-pony, and the best place for the Big Gay Reveal...
Download episode
(right click, select save link)
Published: 24th September 2020. Length: 78 minutes.
Next ComComPod episodes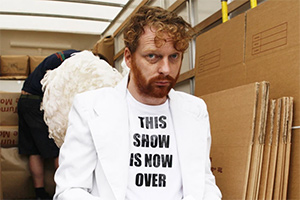 Date: 2nd October 2020 Length: 93 mins
Artist, comedian, provocateur and cleaner, Kim Noble is far more concerned with pursuing his artistic instinct than the trappings of success. From sneaking into B&Q dressed as staff (engaging with...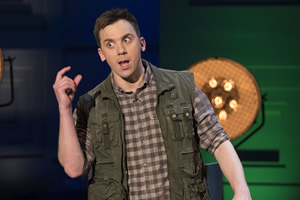 Date: 9th October 2020 Length: 83 mins
The most successful open spot in the industry, Mat Ewins frequently leaves Stu crying with laughter, despite claiming to only have one joke...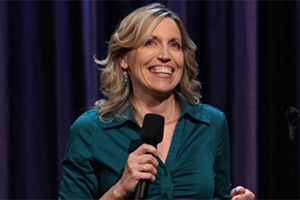 Date: 16th October 2020 Length: 68 mins
Laurie Kilmartin can make anything funny; from her superb album 45 Jokes About My Dead Dad, a bulletproof club-fresh comedy special which doesn't tarry with emotion, to live-tweeting the recent...
The Comedian's Comedian Podcast with Stuart Goldsmith - All Episodes