Episode 331 - Janey Godley

The Comedian's Comedian Podcast with Stuart Goldsmith: Episode 331 - Janey Godley
Superb comedian, thrilling storyteller and born survivor Janey Godley not only answers back to her online death-threats, but publishes her whereabouts with an open invitation to "come and have a go". We talk about how she thrived despite abuse, poverty and alcoholism in her upbringing; detail her absolute conviction in the power of honesty; and learn how an early experience at the Edinburgh Fringe led her to reject the comedy industry and focus instead on her audience.
Download episode
(right click, select save link)
Published: 13th March 2020. Length: 80 minutes.
Next ComComPod episodes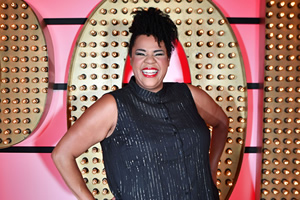 Date: 20th March 2020 Length: 68 mins
In a podcast recorded in a less frightening time (about a fortnight ago) Desiree Burch talks us through her upbringing and development to becoming the powerful and hyper-eloquent comic force...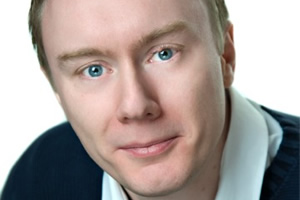 Date: 31st March 2020 Length: 92 mins
The co-host and co-creator of Dara O Briain's Go 8 Bit, Steve McNeil started his career in sketch comedy, and has enjoyed an invigoratingly twisty journey through multiple genres, currently...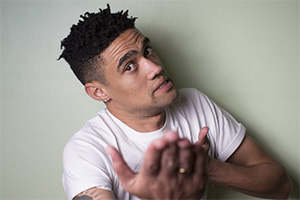 Date: 2nd April 2020 Length: 83 mins
A tub-thumping powerhouse of a comedian basking in a laidback rhythm, Robby Collins is a devoted student of comedy. We talk about how he made his obsession into his art,...
The Comedian's Comedian Podcast with Stuart Goldsmith - All Episodes