Episode 244 - Tez Ilyas

The Comedian's Comedian Podcast with Stuart Goldsmith: Episode 244 - Tez Ilyas
Very funny, amazingly watchable, and offering genuine insight into his personal and social politics, Tez Ilyas is a Northern, working-class, muslim comic capable of going all the way. Exceptionally frank about his disappointment on being overlooked for award nomination, he goes on to identify the historic lack of diversity on the judging panel of one of the most highly regarded prizes in British comedy...
Published: 23rd April 2018. Length: 80 minutes. Size: 74.6mb
Next ComComPod episodes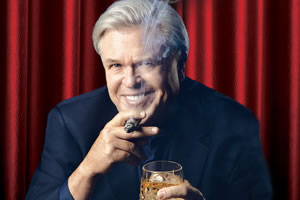 Date: 30th April 2018 Length: 60 mins Size: 56.2mb
One of the most recognisable faces of the Blue Collar Comedy Tour, Ron 'Tater Salad' White is adored by fans of his caustic wit and everyday calls-it-like-he-sees-it Texan charm. We...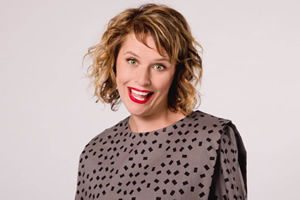 Date: 14th May 2018 Length: 64 mins Size: 60.1mb
Recorded in 2017, this episode refers to Anne's previous Barry nomination and not her most recent one, which might hint at the kind of quality of comic we've got here......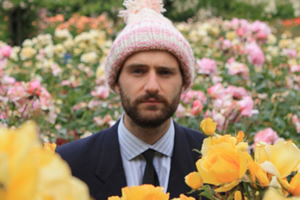 Date: 21st May 2018 Length: 83 mins Size: 76.6mb
Considering oneself 'an artist who works in the field of comedy' is the starting point for a fascinating re-framing of the whole goddamn thing, in this conversation with the wonderfully...
The Comedian's Comedian Podcast with Stuart Goldsmith - All Episodes