Episode 241 - Jeremy Dyson

The Comedian's Comedian Podcast with Stuart Goldsmith: Episode 241 - Jeremy Dyson
Celebrating the release of hilarious and terrifying new movie Ghost Stories, Jeremy Dyson talk to Stu about the myriad connections between comedy and horror... Best known as the invisible fourth member of British comedy legends The League of Gentlemen, Jeremy Dyson is expert at making the familiar unfamiliar. We talk here about the elegantly simple process that he and Andy used to develop Ghost Stories. from page to West End stage to screen, and discover a jaw-dropping fact about the forthcoming League live tour!
Published: 3rd April 2018. Length: 48 minutes. Size: 44.7mb
Next ComComPod episodes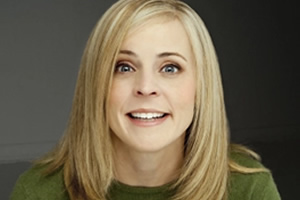 Date: 9th April 2018 Length: 84 mins Size: 77.9mb
It's hard to imagine a more expressive, searingly honest and comprehensively funny comic than Maria Bamford. After a year which saw her series and new special on Netflix propel her...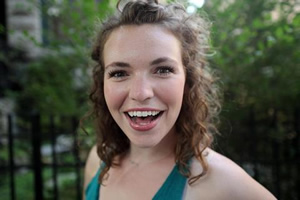 Date: 16th April 2018 Length: 66 mins Size: 60.9mb
Her laid-back style masking a sly wit that rewards your full attention, Beth Stelling is an indomitable comic force. Live at SXSW, we discuss risk and reward with regard to...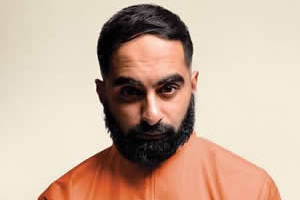 Date: 23rd April 2018 Length: 80 mins Size: 74.6mb
Very funny, amazingly watchable, and offering genuine insight into his personal and social politics, Tez Ilyas is a Northern, working-class, muslim comic capable of going all the way. Exceptionally frank...
The Comedian's Comedian Podcast with Stuart Goldsmith - All Episodes