Episode 236 - Julio Torres

The Comedian's Comedian Podcast with Stuart Goldsmith: Episode 236 - Julio Torres
An astonishingly original and creative approach to comedy finds El Salvadoran American 'space prince' and SNL writer Julio Torres describing his favourite shapes to an audience, at some length. One of the most arresting comics around, we talk about his stillness, his spontaneity, and why he won't and/or can't change gear...
Published: 8th March 2018. Length: 88 minutes. Size: 81.3mb
Next ComComPod episodes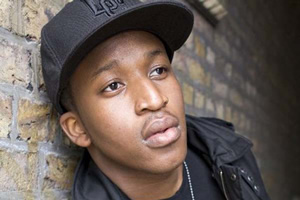 Date: 14th March 2018 Length: 111 mins Size: 103mb
Provocative, disarmingly frank and very funny, Ola is an emphatic voice in British comedy. As well as getting into the nitty-gritty of his creativity, we discuss Ola's faith as the...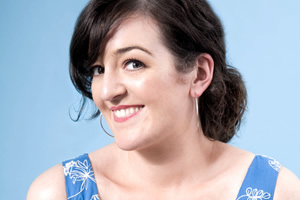 Date: 19th March 2018 Length: 77 mins Size: 71.8mb
Marvellous Maeve Higgins has an apparently meandering style that conceals some seismic punchlines. Now resident in the US, she reveals how running a comedy workshop in Iraq and podcasting with...
The Comedian's Comedian Podcast with Stuart Goldsmith - All Episodes