Episode 232 - James Acaster: Returns (part one)

The Comedian's Comedian Podcast with Stuart Goldsmith: Episode 232 - James Acaster: Returns (part one)
About to drop four interlinked stand-up specials on Netflix, James Acaster is also the only comedian ever to have been nominated for the Edinburgh Comedy Award five years in a row. One of the defining comic voices of his generation, he returns to the show to share his writing process and how he sneaked out an autobiography by stealth...
Published: 17th January 2018. Length: 82 minutes. Size: 76.2mb
Next ComComPod episodes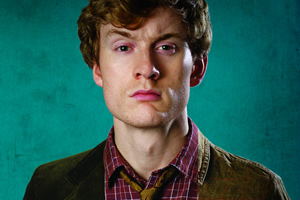 Date: 18th January 2018 Length: 63 mins Size: mb
In the second part of our conversation, comedy craftsman James Acaster examines his relationship to his audience, and how that changes under a variety of different pressures, and also reveals...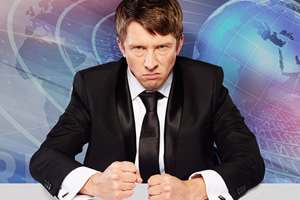 Date: 7th February 2018 Length: 84 mins Size: 78.2mb
Motormouth reporter Jonathan Pie is the creation of motormouth actor Tom Walker. His online videos of a furious news reporter apparently caught on camera are massively viral and often hilarious....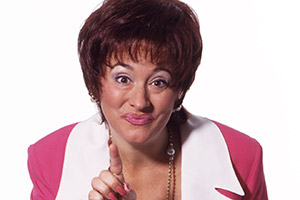 Date: 13th February 2018 Length: 98 mins Size: 90.82mb
Her writing and performance in The Fast Show made her one of the most influential women in British sketch comedy; now Arabella Weir reflects on her work and the balance...
The Comedian's Comedian Podcast with Stuart Goldsmith - All Episodes