Episode 230 - Dane Baptiste

The Comedian's Comedian Podcast with Stuart Goldsmith: Episode 230 - Dane Baptiste
Dane Baptiste is raising the bar for articulate, socially-conscious stand-up, and pulls no intellectual punches in this conversation, which takes in chakras, Arthur Maslow's hierarchy of needs and transcendental perception... We talk about what it means to be the first black Briton to be nominated for the Edinburgh Comedy Award; why validation, gratification and dopamine aren't the end goal; and why he's a goofball.
Published: 12th December 2017. Length: 114 minutes. Size: 105mb
Next ComComPod Episodes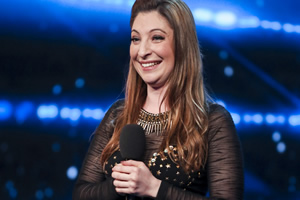 Date: 19th December 2017 Length: 98 mins Size: 90mb
Jess 'Mighty Voice' Robinson is a phenomenal vocalist and impressionist, who has her audiences in tears of bliss as well as laughter. We talk about her experience on Britain's Got...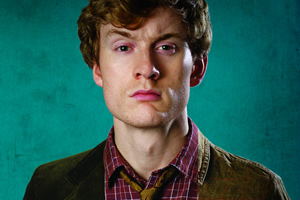 Date: 17th January 2018 Length: 82 mins Size: 76.2mb
About to drop four interlinked stand-up specials on Netflix, James Acaster is also the only comedian ever to have been nominated for the Edinburgh Comedy Award five years in a...
The Comedian's Comedian Podcast with Stuart Goldsmith - All Episodes