Episode 228 - Howard Read

The Comedian's Comedian Podcast with Stuart Goldsmith: Episode 228 - Howard Read
Uniquely funny and inventive stand-up Howard Read has recently been performing a double-act with an animated cartoon child version of himself. We discuss the madness behind his method, explore the hazards of improvising double-act banter with oneself, and learn what he can and can't get away with...
Published: 28th November 2017. Length: 101 minutes. Size: 46.9mb
Next ComComPod Episodes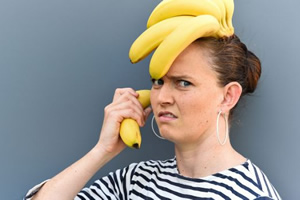 Date: 4th December 2017 Length: 84 mins Size: 38.9mb
I've never seen such an immediate standing ovation as the one we gave Zoe Coombs Marr at the end of her show Trigger Warning this year. Her multiple award-winning creation...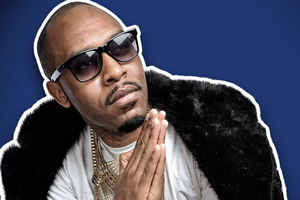 Date: 12th December 2017 Length: 114 mins Size: 105mb
Dane Baptiste is raising the bar for articulate, socially-conscious stand-up, and pulls no intellectual punches in this conversation, which takes in chakras, Arthur Maslow's hierarchy of needs and transcendental perception......
The Comedian's Comedian Podcast with Stuart Goldsmith - All Episodes