Episode 219 - Sugar Sammy

The Comedian's Comedian Podcast with Stuart Goldsmith: Episode 219 - Sugar Sammy
Montreal's biggest comedy export, Sugar Sammy is a textbook example of a comic who made it happen all by himself. We discuss the cultural currents involved with his ability to headline a show in four different languages; his focus on quality control, from pruning his online presence to interviewing audience-members post-show; and find out why he wants to get better at holding his nerve...
Published: 11th September 2017. Length: 64 minutes. Size: 30mb
Next ComComPod Episodes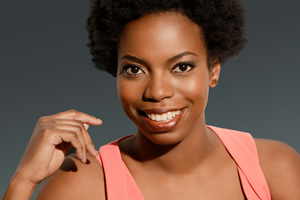 Date: 18th September 2017 Length: 75 mins Size: 34.7mb
Former SNL cast-member Sasheer is a phenomenally accomplished stand-up and comic actor, as well as a celebrity ambassador for the ACLU. At Just For Laughs Montreal, we discuss the confidence...
The Comedian's Comedian Podcast with Stuart Goldsmith - All Episodes