Episode 201 - Russell Brand

The Comedian's Comedian Podcast with Stuart Goldsmith: Episode 201 - Russell Brand
Global comedy superstar Russell Brand is studying for a degree, raising a new baby, and assembling a new two-year tour. An Essex boy with cosmic ambition, his art is obsessed with finding the transcendent in the mundane. We talk about his joy in "scribbling on reality", how he employs language to hijack and seed discourse, and the art of disruption...
Published: 14th March 2017. Length: 102 minutes. Size: 47.2mb
Next ComComPod Episodes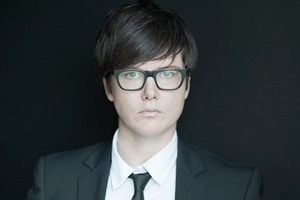 Date: 11th April 2017 Length: 73 mins Size: 33.7mb
Having grown up in Tasmania at a time when her very sexuality was illegal, Hannah Gadsby has forged her anger into an annihilating comic weapon. Her new show Nanette is...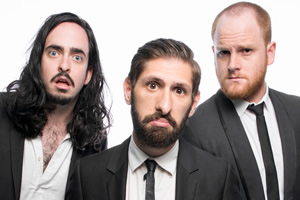 Date: 8th May 2017 Length: 75 mins Size: 34.7mb
Aunty Donna are a six-man sketch team with specialists in video, sound design and stage direction reinforcing the classic clown family of octopus Statham, wild-eyed loon and wanking sex-monkey. We...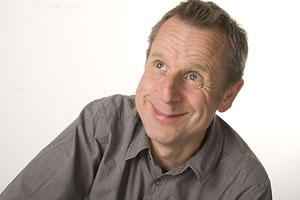 Date: 15th May 2017 Length: 77 mins Size: 35.8mb
In his fourth decade as a comic, Jeremy Hardy is a staple of British comedy radio. His passion for vivid, punchline-filled writing is further enlivened by his political fervour. We...
The Comedian's Comedian Podcast with Stuart Goldsmith - All Episodes