Episode 200 - Stewart Lee

The Comedian's Comedian Podcast with Stuart Goldsmith: Episode 200 - Stewart Lee
One of the most iconoclastic, pioneering and influential comedians in Britain, Stewart Lee has forged his post-punk ideals into a thrillingly funny live act, with the very form at his fingertips. We explore the deliberately uncomfortable tension between the man and the stage persona; discuss his self-imposed exclusion from the comedy community; and investigate his unshakeable conviction that he is in fact unsuccessful.
Published: 6th March 2017. Length: 136 minutes. Size: 62.9mb
Next ComComPod Episodes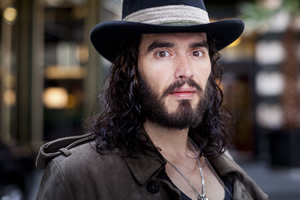 Date: 14th March 2017 Length: 102 mins Size: 47.2mb
Global comedy superstar Russell Brand is studying for a degree, raising a new baby, and assembling a new two-year tour. An Essex boy with cosmic ambition, his art is obsessed...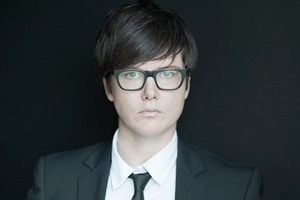 Date: 11th April 2017 Length: 73 mins Size: 33.7mb
Having grown up in Tasmania at a time when her very sexuality was illegal, Hannah Gadsby has forged her anger into an annihilating comic weapon. Her new show Nanette is...
The Comedian's Comedian Podcast with Stuart Goldsmith - All Episodes