AIOTM - Video Series #1

As It Occurs To Me: AIOTM - Video Series #1
AIOTM Video Series #1: Warsaw Indiana. It's taken some time, but here it is! The kickstarted video episode (also available as this audio) of AIOTM. Rich assembles the old team and they reveal where the money has gone. Plus there's news of Richard's holiday in pre-Trump America, a President who is less interesting than his hat, the start of a six part series examining the ethics of sex with robots, and the introduction of Tiny Baby Anus!
Best watched whilst eating a vocalzone
To watch a longer version of this ep (and long versions of the whole series - already up - plus loads of extras subscribe to the secret channel
Published: 28th August 2017. Length: 43 minutes. Size: 38.4mb
Video
Next AIOTM Episodes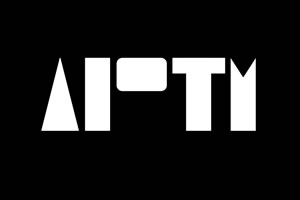 Date: 4th September 2017 Length: 46 mins Size: 54mb
AIOTM Video Series #2 - Average. In the second episode of this groundbreaking series, Richard wonders about the consequences of sending soiled toilet mats to strangers, discusses his (as yet...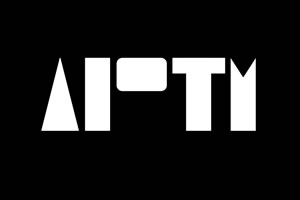 Date: 11th September 2017 Length: 45 mins Size: 39.2mb
AIOTM Video Series #3: Kniforkoon. We're a cast member down and the new young blood on the team seems to be plotting a permanent takeover. It reminds me of something,...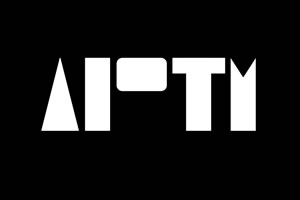 Date: 19th September 2017 Length: 41 mins Size: 35.8mb
AIOTM Video Series #4: Barbara. Has becoming a dad meant that Richard has lost his comedy mojo? Only you can decide (but the answer seems to be yes). Having finally...