Episode 9 - Hiding from Gill Gayly

Richard Herring: Ally and Herring's Twitch of Fun: Episode 9 - Hiding from Gill Gayly
Richard is trying to hedge his bets betwixt right wing and woke comedy, but will it get him back on the telly? There's surprises aplenty in this week's ep, with a rhyming couplet balloon debate, proof that Richard has a better body than James Bond, Marmite lid riffing on the Corona Virus, Donkey reluctantly wishing some relatives of viewers a happy birthday and some cool jingles and a new song. Plus Sally's attempt to open an Only Fans account and Brian the Wasp and Gwendoline Fly (what's left of them) and a plaintive cry from Whory Horse. Enjoy it now before it is wiped when this is a global phenomenon. Keep an eye out for the snooker kickstarter at http://rhlstp.co.uk/kickstarter
Published: 4th September 2020. Length: 67 minutes. Size: 31mb
Video
Next Ally and Herring episodes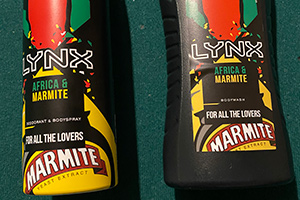 Date: 11th September 2020 Length: 73 mins Size: 34.5mb
Richard is worried about the future of Soleros when he should be worrying about the depths his career has sunk to. Luckily his little pals turn up to help him...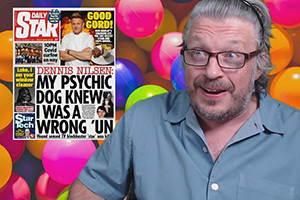 Date: 18th September 2020 Length: 75 mins Size: 34.8mb
Rich looks like he might finally get to do his sideways look at the news on his own at last, and he's all over the shooting grouse and psychic dogs...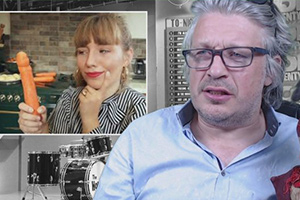 Date: 25th September 2020 Length: 72 mins Size: 33.6mb
Richard is heartbroken about the effect that Covid-19 has had on his hometown, but he can't let personal feelings get in the way of his attempts to get back on...
Richard Herring: Ally and Herring's Twitch of Fun - All Episodes