Episode 2 - Nobody Likes a Same Phrase

Richard Herring: Ally and Herring's Twitch of Fun: Episode 2 - Nobody Likes a Same Phrase
Richard brings in a brand new puppet to try and mix things up, but it may be too early to try and save a franchise with an unpopular character that no one likes. Luckily Ally is on hand to pep up the serious news review. The boys cover all the poo in bed news, the audacious attempt to steal a tiny amount of money on Twitter, Yvette Fielding's dad popping up from the after life to screw with her body image and drugs in Glasgow. Plus, how to eat a boiled egg and what dummy gametes are made of. And some ominous stuff that will make it hard for Rich to sleep soundly in his bed again. Join us on Twitch for more jolly japes. Relativity is on Friday mornings at 11.30am on Radio 4 (and available on Radio Player) and Rich's new book should be on presale from Friday 17th at all good book stores.
Published: 17th July 2020. Length: 57 minutes. Size: 26.5mb
Video
Next Ally and Herring episodes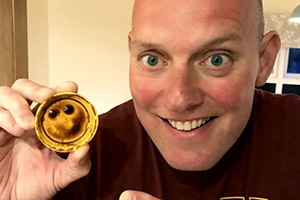 Date: 24th July 2020 Length: 52 mins Size: 23.8mb
Richard is nearly back in the big time and he's using this podcast as his audition and wearing a shirt so he will be taken seriously. But his little friends...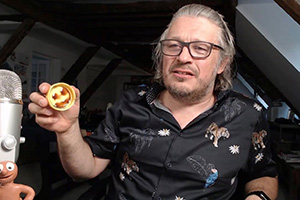 Date: 31st July 2020 Length: 66 mins Size: 30.5mb
Episode 4: Decapitated Morph. Rich is riding high on his newly announced TV success, but will his hubris and champagne drinking bring him crashing down. And what will interrupt him...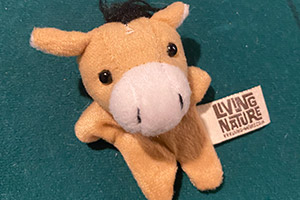 Date: 8th August 2020 Length: 62 mins Size: 29.1mb
Episode 5: Whory Horse. Rich is still on holiday really, but so desperate to show the BBC of his versatility that he's made this taster tape of his various skills...
Richard Herring: Ally and Herring's Twitch of Fun - All Episodes