Win a bundle of Tony Hancock films, restored on Blu-ray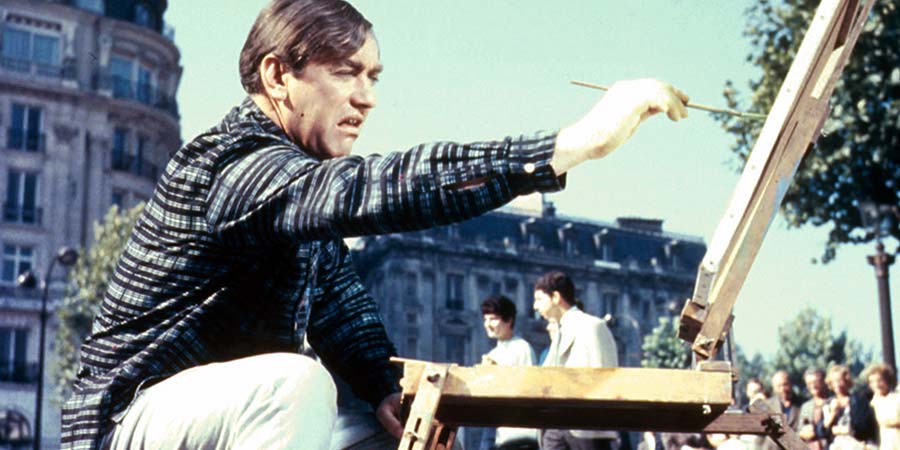 Comedian and sitcom legend Tony Hancock appeared in only a handful of films, with his first starring role in 1961 colour comedy The Rebel.
Written by his long-term scriptwriters, Ray Galton and Alan Simpson, the BAFTA-nominated performance sees Tony as a weary City worker who packs in the mundane rat race, takes up art, and finds his work an unexpected hit amongst the trendy sophisticats of Paris.
Following the success of The Rebel and seeking a more international audience, Hancock split with Galton and Simpson over proposed follow-up projects he thought unsuitable, eventually co-writing the script for his second - and final - starring role, in The Punch And Judy Man.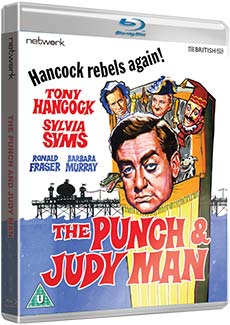 Filmed in black and white, the bittersweet, 1962-released seaside story follows puppeteer Wally Pinner, unhappily married to a gift-shop owner with social pretensions. When he is invited to entertain at a prestigious local council function, his wife Delia senses an opportunity for social climbing.
Both The Rebel and The Punch And Judy Man have now been newly remastered and restored to high definition, in brand-new transfers from the original film stock and will be released on Blu-ray, DVD and digitally through Amazon Video on Monday 30th September.
Both titles also include the respective film's original theatrical trailer; an image gallery; PDF material; new English subtitles; and have undergone significant restoration work - with The Punch And Judy Man also reinstated to its full length, never previously available to own.
Never before released on Blu-ray, or available in high definition in any format, to celebrate the releases from Network Distributing we have three Blu-ray bundles of both films to give away.
The Rebel and The Punch And Judy Man are now available to order.
This competition is now closed.