Tommy Tiernan has appeared in the following 2 podcasts published by British Comedy Guide: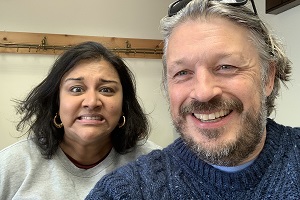 22nd August 2019. 63 minutes
Edinburgh #17: Older Than Sean. Rich is being stalked by Andy Murray's mum, but he is also only one step removed from The Two Ronnies now. His guests are Sukh...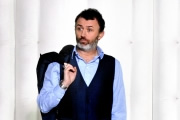 13th September 2015. 64 minutes
Comedy speaks through Tommy Tiernan like an elemental force. One of Ireland's most respected comic exports, his latest challenge is to improvise an hour without repeating anything he's ever said...