Products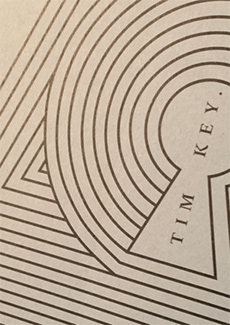 An Anthology of Poems and Conversations (From Inside).
In March, Tim Key got locked down, found an orange pen and started writing poems. Then he started writing down his conversations. Zoom, phone, yelled heart-to-hearts from kitchen window to pavement. This book is the result. A paperback account of one man's...
What happens when mirth turns to murder? When the screams are not from joy, but flesh-ripping pain? Dead Funny is an audacious anthology, featuring tales of terror from some of the brightest lights in UK comedy.
Award winners Robin Ince and Johnny Mains team up for this unique exploration of...