Suzi Ruffell has appeared in the following 3 podcasts published by British Comedy Guide: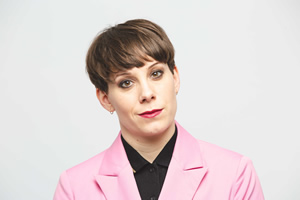 18th August 2019. 66 minutes
Flawless in delivery, bubbling over with jokes, and with something real and compassionate to say, Suzi Ruffell is at the peak of her powers. We talk about: her latest Edinburgh...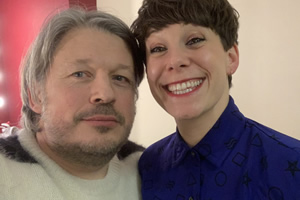 8th May 2019. 61 minutes
RHLSTP #210: Suzi Ruffell - The Great HMS Victory Robbery. Richard has been spending a lot of time with his kids and consequently his stand-up is going to be all...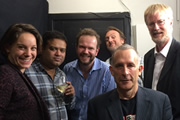 30th September 2014. 64 minutes
This month's show is in association with the peace-building charity International Alert. Their Secretary General and No Pressure regular, Dan Smith, gives us a profound and fascinating analysis of the...