Products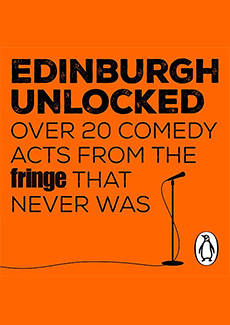 An exclusive comedy festival in audiobook format that showcases some of the most exciting comedians working today, including household names such as Ivo Graham, Jessie Cave, Sofie Hagen, and Dane Baptiste through to emerging talent such as Glamrou, Mo Omar, and Shelf, as well as the winner of the 2019...
A searing and impassioned debut from comedian Sofie Hagen - who urges us to fight back and reframe our toxic relationships with our bodies.
Sofie Hagen has always been fat. But after years of struggling with her body image and subjecting herself to countless diets, Sofie began to question the...
Sofie says: "This is my second ever show. It is about being an introverted weirdo. It is about family and daddy issues. It's funny. I love it. You should buy it. If you saw this at the Edinburgh Fringe Festival in 2016, know that it is almost a completely different...