Simon Hickson has appeared in the following 2 podcasts published by British Comedy Guide: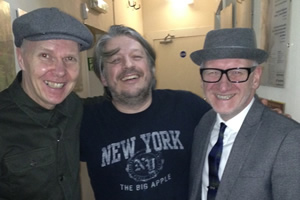 8th March 2018. 73 minutes
RHLSTP #169: Trev and Simon - You Are An Idiot. Rich is looking forward to International 'When's International Men's Day?' Day, but for now it's International We Don't Do Duvets...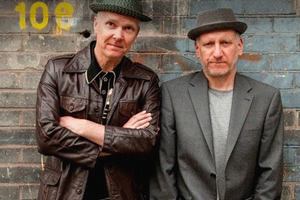 15th May 2016. 84 minutes
Legends of Saturday morning kids' TV, Trevor & Simon, join Robert Ross in this edition of Live From Leicester Square. The duo talk about their new online comedy project [linksubtle=http://strangenessinspace.com/]Strangeness...