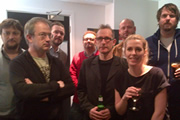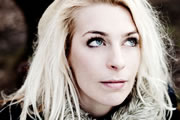 19th September 2012. 63 minutes
In this show, recorded live at the Gilded Balloon during the Edinburgh Fringe, pioneering comedian Sara Pascoe talks at length about her writing methods and quite unique career goals. Resourceful,...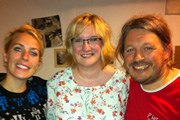 14th August 2011. 59 minutes
Rich starts the podcast wearing his crown, to the confusion of most of the audience who are only here to see Edinburgh darling Sarah Millican, but he has a go...