Rose Matafeo has appeared in the following 3 podcasts published by British Comedy Guide: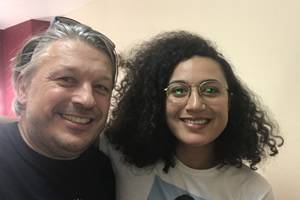 28th November 2018. 75 minutes
RHLSTP #191: Rose Matafeo - Ladybird. Richard has had a ladybird in his house and is reminded of the horrors of the 1976 ladybird invasion, but how it eventually paid...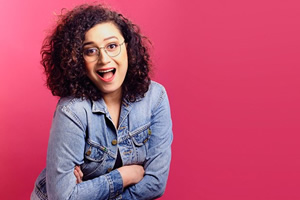 3rd September 2018. 65 minutes
Winner of the 2018 Edinburgh Comedy Award (called it!), Rose Matafeo brought the thunder to #edfringe this year, with a barnstorming performance of her show Horndog. We discuss how she...