Romesh Ranganathan has appeared in the following 2 podcasts published by British Comedy Guide: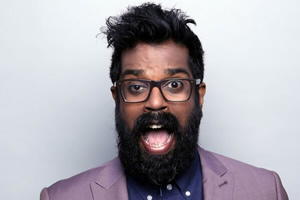 21st April 2016. 77 minutes
Accelerating through the comedy industry with dizzying speed, BAFTA-nominated Romesh Ranganathan nonetheless has a quiet authority reminiscent of your favourite teacher. We explore his fearlessness, the support of his family,...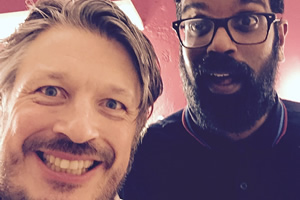 1st July 2015. 104 minutes
RHLSTP #67: Romesh Ranganathan - Yoghurt Smearing Ethics for the Vegan. Richard has a controversial theory about the recent FIFA controversy and gets paid by a man to call him...