Roisin Conaty has appeared in the following 2 podcasts published by British Comedy Guide: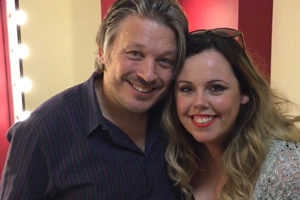 22nd July 2015. 64 minutes
RHLSTP #70: Roisin Conaty - Amstrad Emailer Sex Doll. Richard has come close to death, choking on an apricot stone and in his possible final moments only felt embarrassment, but...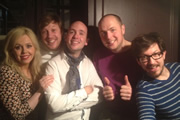 12th April 2012. 42 minutes
Roisin Conaty and Tom Allen provide able assistance in a battle over who is going to change the TV remote control batteries. In the course of this world-changing episode you...