RIP Tom O'Connor
Tom O'Connor dies aged 81
Tom O'Connor - the comedian and game show host - has died aged 81
He was diagnosed with Parkinson's disease 14 years ago
His career included hosting the game shows Name That Tune, Crosswits, The Zodiac Game and Gambit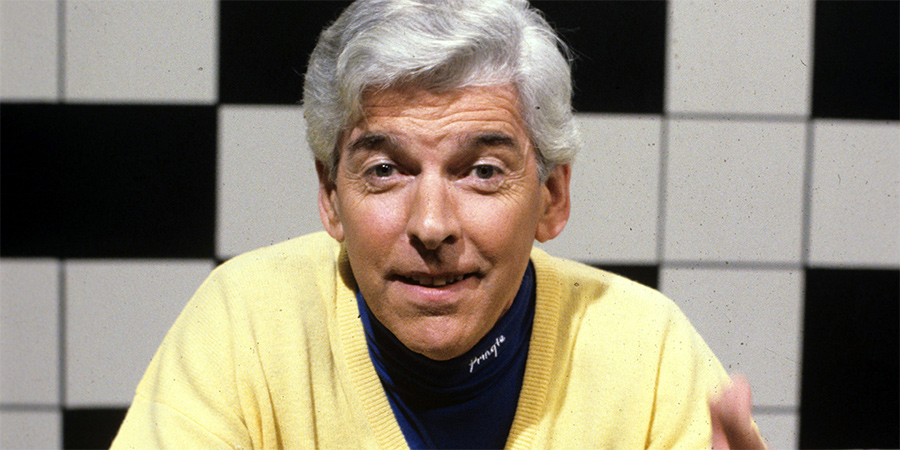 Comedian and game show host Tom O'Connor has died aged 81.
The Liverpool-linked comic was diagnosed with Parkinson's disease 14 years ago. In a statement, his daughter-in-law - former athlete Denise Lewis - confirmed he died in Wexham Park Hospital in Slough this morning with his family around him.
O'Connor, who worked as a maths and music teacher before starting a career as a singer, rose to fame via TV show Opportunity Knocks, which he won three times.
He went on to appear The Comedians, the TV format which gave a platform to stand-up comedians working the club circuit.
O'Connor would go on to become a household name across the 1970s and 1980s as the host of gameshows including Name That Tune, Crosswits, Pick Pockets, The Zodiac Game, Password and Gambit.
The Tom O'Connor Show, a light entertainment and comedy programme which ran at lunchtimes on ITV, peaked with 12 million viewers.
He continued working in the 2000s, playing Father Tom Cochrane on Doctors. He also made appearances on shows including Pointless and John Bishop's Only Joking.
A popular guest on Countdown, he appeared more than 100 times across his career.
His biography, Take A Funny Turn, was published in 1994.
O'Connor previously labelled himself "lucky", saying: "When I grew up as a kid in wartime Merseyside, I never dreamed I'd have a career that started as a schoolteacher, went to folk singer, then country and western singer, stand-up talker and TV presenter."
A showreel of his TV appearances can be seen on tomoconnor.co.uk
O'Connor is survived by his wife and four children.
---
Share this page